The Challenge
One of my favorite things about video games is the challenge. There is definitely such a thing as throwing BS in a game and calliing it hard but I tend to avoid those. Some of my favorite culprits of this is the entire FromSoftware series of video games. Theres something so sweet about the masochistic pursuit of intense difficulty that just does it for me. My personal favorite is Sekiro: Shadows Die Twice. I think I made it til like New Game 5.
Sekiro: Shadows Die Twice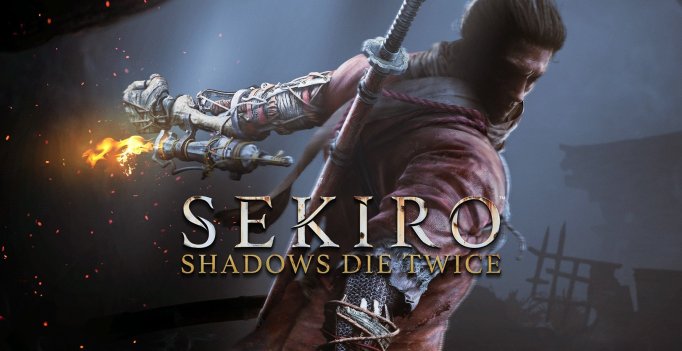 The Competition
One thing about me is I love competition. My absolute favorite kind of games are fighting games, and thats exactly why. the thrill that comes from going head to head with someone in the heat of battle...I dont think anything will ever replace that. One of my favorite games to explore this feeling with is Naruto: Ultimate Ninja Storm 4...a masterpiece. My friends and I have had ultimately friendly but heated arguments over it. That's brotherhood if I've ever seen it
Naruto: Ultimate Ninja Storm 4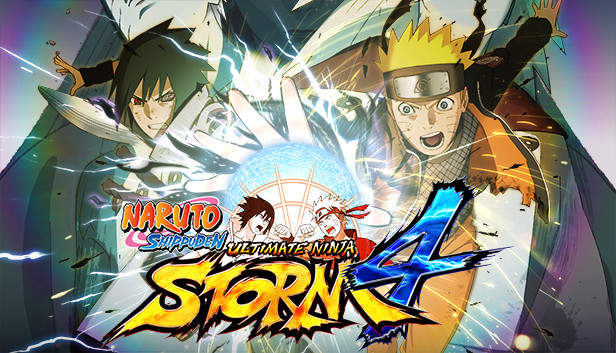 The Immersion
The sign of a great game to me is its ability to get me completely wrapped up in it. There are several good examples of this, like God of War 2017, or Spider-Man by Insomniac studios, not to mention Legend of Zelda: Ocarina of Time. Lets go ahead and throw Persona: 5. But my favorite to date has to be Legend of Zelda: Breath of the Wild. I've put in an ungodly amount of time just exploring that gigantic world, climing and cooking any and everything. And i'll do it again too!
Legend of Zelda: Breath of the Wild